If You Love to Run, Then You Should Take A Closer Look at the Ilford Athletic Club
If you are a keen runner and are living in Ilford (or close to Ilford) then we highly recommend that you head on over to the Ilford Athletics Club and enroll yourself there. Founded way back in 1923, if you are a member of this club then you will be able to take part in a variety of walking, track and field, triathlon, and cross-country events. Join this club and it is safe to say that you will never be unfit again. They are considered to be one of the best running clubs in the whole of the United kingdom.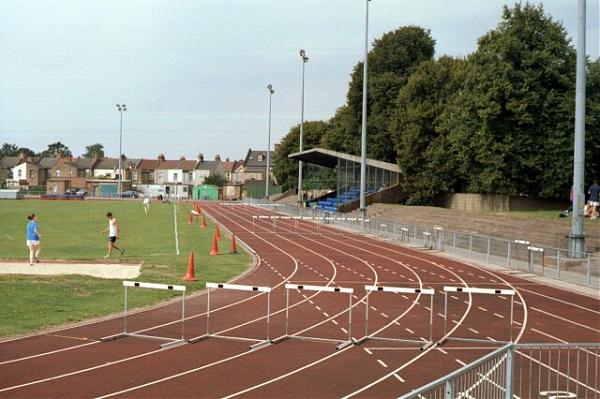 How to Enroll at the Ilford Athletic Club
There is nothing worse than a complicated enrolling process, we can all probably agree on this. Therefore, you will be glad to hear that enrolling at this running club is pretty simple. All that you have to do is head on over to the club - it can be found at the back of the Isaac Newton Academy - and request to join the club. A member of staff will help you with the registration process and before you know it you will be a member of the Ilford Athletic Club.
There will be a small annual fee to pay, but it is nothing that will leave a huge hole in your pocket. The annual fee that all members have to pay goes towards the costs or organizing regular running events. At these running events you are provided with water and energy snacks to keep you going and, as you well know, nothing in this life comes for free.
When there are no running events on, they offer regular training sessions throughout the week (including weekends) to ensure that come the big event you are as fit as you possibly can be, meaning you can put in the best performance possible. Of course, when there are no training sessions on, there is nothing stopping you from going out for a run by yourself.
Everyone is Welcome
The great thing about Ilford Athletic Club is that they do not discriminate against anyone. No matter what your age is or what your running capabilities are, they will be more than happy to accept you into the club. Even if you have a disability, they will have no issues accepting you and they even hold regular running events for those who have disabilities. So, if you are disabled, you do not need to worry about being left on the sidelines.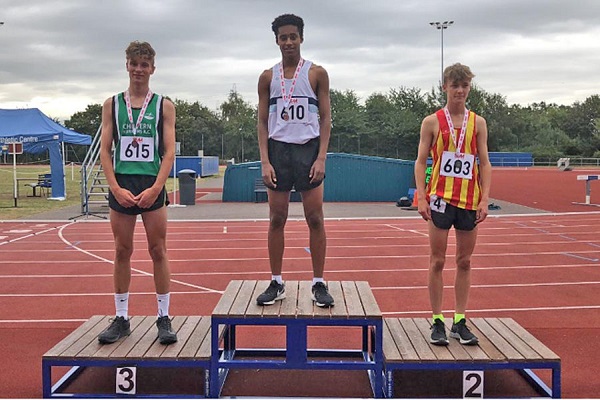 They Have Great Facilities
Sometimes you will come across a running club and come to find out pretty quickly that the facilities that they offer are pretty poor. However, you do not have to worry about anything like this with Ilford Athletic Club as they have a two-floor club house that has fantastic changing facilities for male and female members. Furthermore, they have great catering facilities too, so after a long training session you can replenish your energy and quench your thirst with some tasty food and drinks.
Boxing Day Handicap
If you want to run off all the carbs that you ate on Christmas Day, then we highly recommend that you head on down to the Ilford Athletic Club's annual Boxing Day running event. This is a 3-mile-long run through Hainault Forest - you do not need to worry about getting lost in the forest as the route has been marked out due to the fact that people have got lost in the past. These races are always closely fought with the top 5 contestants often finishing within a minute of each other.
Once the event is over, all the contestants are invited back to the club house for a nice Boxing Day party. Be warned though, this event usually goes long into the night, so if you head along do not expect to be getting an early night.